Sleep - Essential Oil Rollerball Blend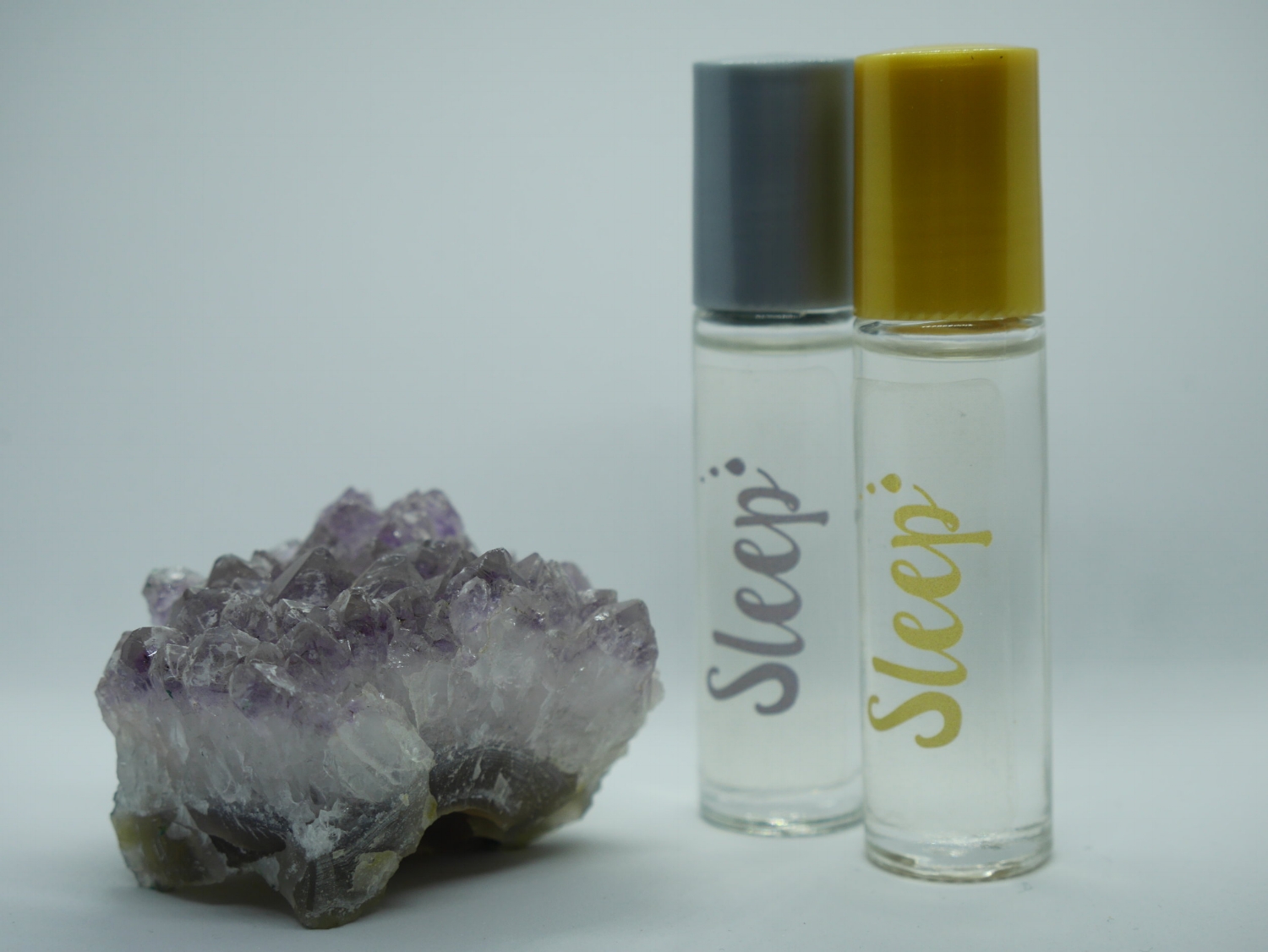 Sleep - Essential Oil Rollerball Blend
I have designed this range of essential oil rollerballs to target specific and common problems that we all face from time to time. Essential oils are scientifically proven to calm, soothe, and relieve anxious thoughts. They can also support deep sleep, relaxation, and lift feelings when we're overwhelmed and stress. I KNOW that we all need a little bit of help in all of those areas!
My Sleep Blend:
My special sleep blend is created using the finest essential oils, Frankincense and Lavender. These oils combined create a relaxing scent, with strong properties to promote a deep, calm sleep.
How to use your blend:
This blend is best applied to the bottom of the feet, down your back, the nape of the neck and also on your wrists.
New to essential oil blends? Why not check out Why I Love Oils, to learn more.